App Development
Business & Strategy
Hiring Software Developers in 2022 & Beyond
1 month ago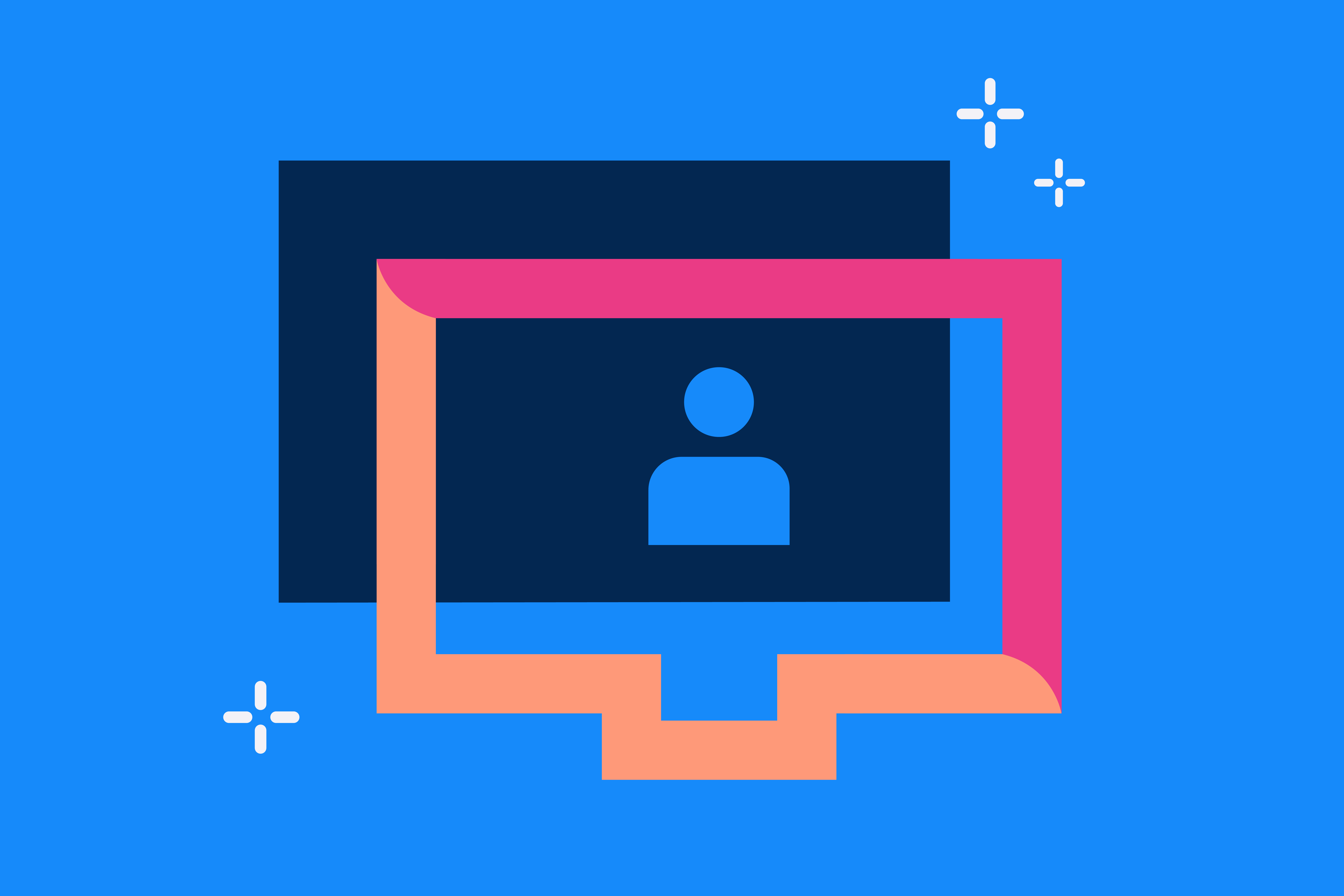 When off-the-shelf software isn't cutting it for your business, a software developer can help create innovative solutions that make work simpler, more productive, and less frustrating for your team (and for your customers). Mainly focused on consumer technology, software developers understand users' needs and monitor the performance of the software and apps they create. Software developers have the knowledge needed to keep your software aligned with your business goals.
Software development is a fast-growing industry, with more than 1.8 million opportunities available in the U.S., and in the next five years will grow 22%. With the pivot to digital communications and business modernization, software developers are in high demand, but it's essential to find the right fit for your company. Here are some tips to help you hire software developers in 2022 and beyond.
Keep up With Technology
Software and applications can use many different types of technology and run on several platforms. To further complicate software development, technology changes constantly. What does this mean when you hire software developers? Your new employees should understand the latest technology, and you'll need to provide the tools they need to stay ahead of the curve. During the interview process, find out what platforms and languages they're most comfortable using and how they stay current on new technology. Once you've hired, invest in your new software developer with hardware and training programs to ensure success.
Hire With Inclusivity in Mind
Software development has long been homogeneous: male-dominated and lacking racial diversity. Surveys have found only 11 to 25% of software developers in the U.S. are women, 6.9% Hispanic, and 7% Black. Although big tech giants (Google, Facebook, and Amazon, included) have taken huge strides in creating an inclusive software developer workforce, smaller companies still fall behind. Your company can help close the gap by recruiting and hiring diverse developers. Consider targeting talent sources like women's professional organizations or Black and minority business organizations, asking your employees to refer their friends, or offering internships through organizations that help place underrepresented workers.
Create an Inclusive Recruiting Structure
Even if you're not in the market to hire an entire team of diverse employees, you can build diversity and inclusion practices in your organization in other ways. The tech field has evolved and opened up opportunities to learn and perfect software development skills without completing a computer science program. Bootcamps, online learning, and other non-traditional education options open the door for underrepresented employees. When you're willing to be flexible with your recruit's educational background, you'll find a new pool of highly-skilled, diverse employees. By hiring to support and develop these individuals, you can enjoy talent who grows with your business long term.
Set Employees up for Long-Term Success
It's one thing to recruit software developers, but retaining them as employees is just as important. Creating long-term opportunities for them on the job and through training is a great way to keep software developers current on new technologies and bring a fresh perspective to their work. Your business will enjoy staying ahead of the technology curve.
Support a Great Company Culture
Because software developers are in high demand, companies should offer more than an excellent salary and generous PTO—your company culture matters. When your company encourages transparency, communication, and flexibility, recruits are more likely to turn their attention to the position. You can recruit the best and brightest software developers in 2022 and beyond by offering flexible and remote work, professional development opportunities, and promotions from within. Company culture doesn't happen overnight and requires consistency from all levels of the organization. Your potential software development employees will notice and appreciate a healthy workplace.
Understanding the job market and what your prospective software development hires are searching for in a company will give you a competitive advantage during recruitment and help you find the best software developer to support your digital communications. Providing the right tools, using inclusive recruitment strategies, and creating long-term opportunities will help you attract software developers. For more inspiration, learn more about the intentional ways InspiringApps has developed and maintained a great company culture.