 The Idea
Artifact Uprising already had their app when they came to us for help. Tasked with improving existing features, adding new features, building new product lines and providing continued maintenance for holiday products in an application that already had a large established user base, we were left with very little room for error. This required a thorough understanding of the application and code base quickly. Additions to the app had to be made on top of the architecture that was already in place and improvements had to be made to low-level systems without altering any functionality their users were used to.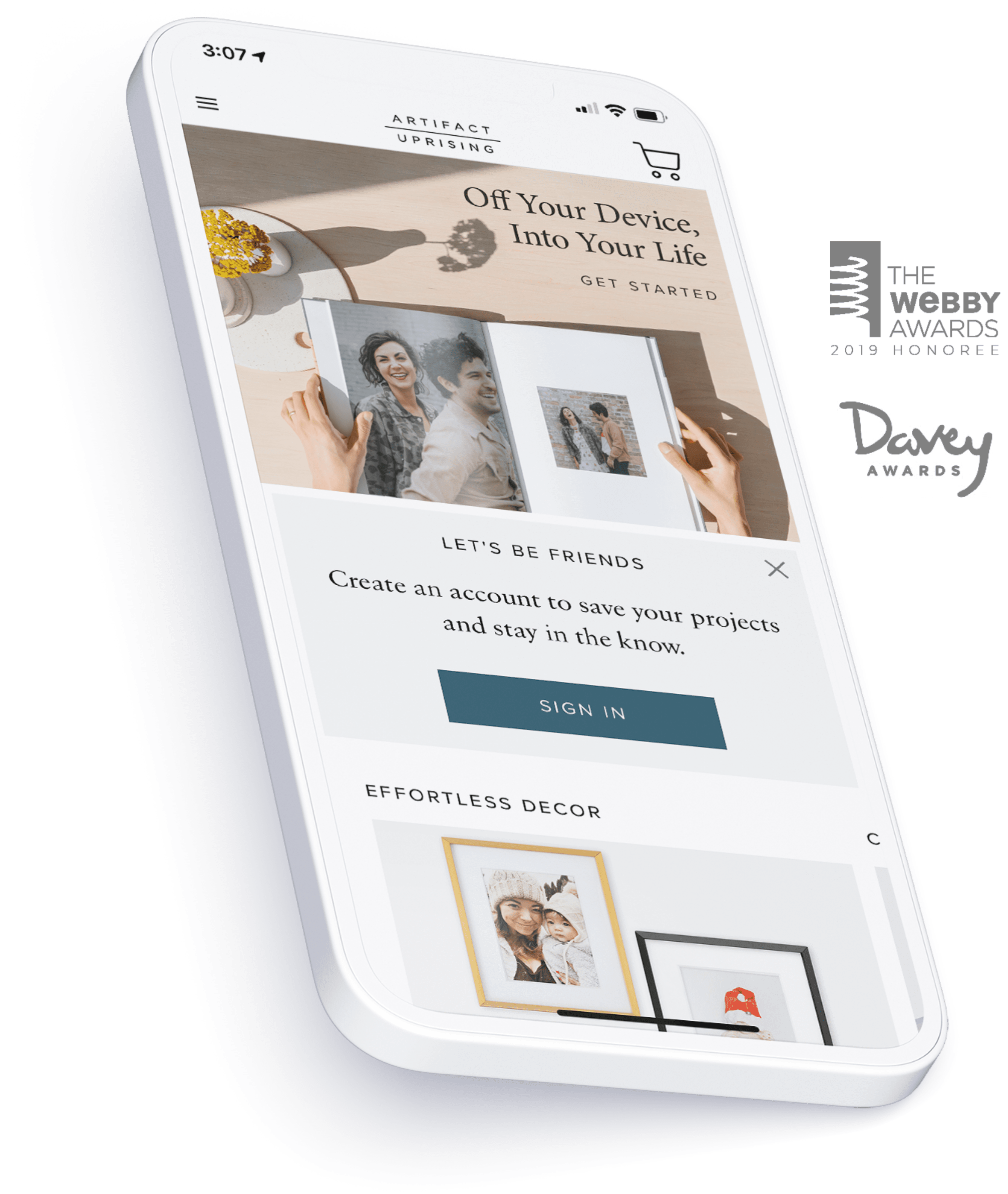 Award Winning
People capture their lives with the photos they take each day. But these photos often remain trapped in the digital world because it takes work to bring them to life in print. Artifact Uprising believes in honoring the meaningful in life in a more permanent way, and has created a simple way for these photos to be shared, gathered around, and revisited often. This award-winning app allows consumers to create beautiful photographic art in minutes. Users can quickly get started by uploading photos right from their phone or Instagram, then unleash their creativity on the design. Using an intuitive interface, users can arrange and edit multiple layers of pictures and text, making stunning gifts and mementos like photo books and framed art.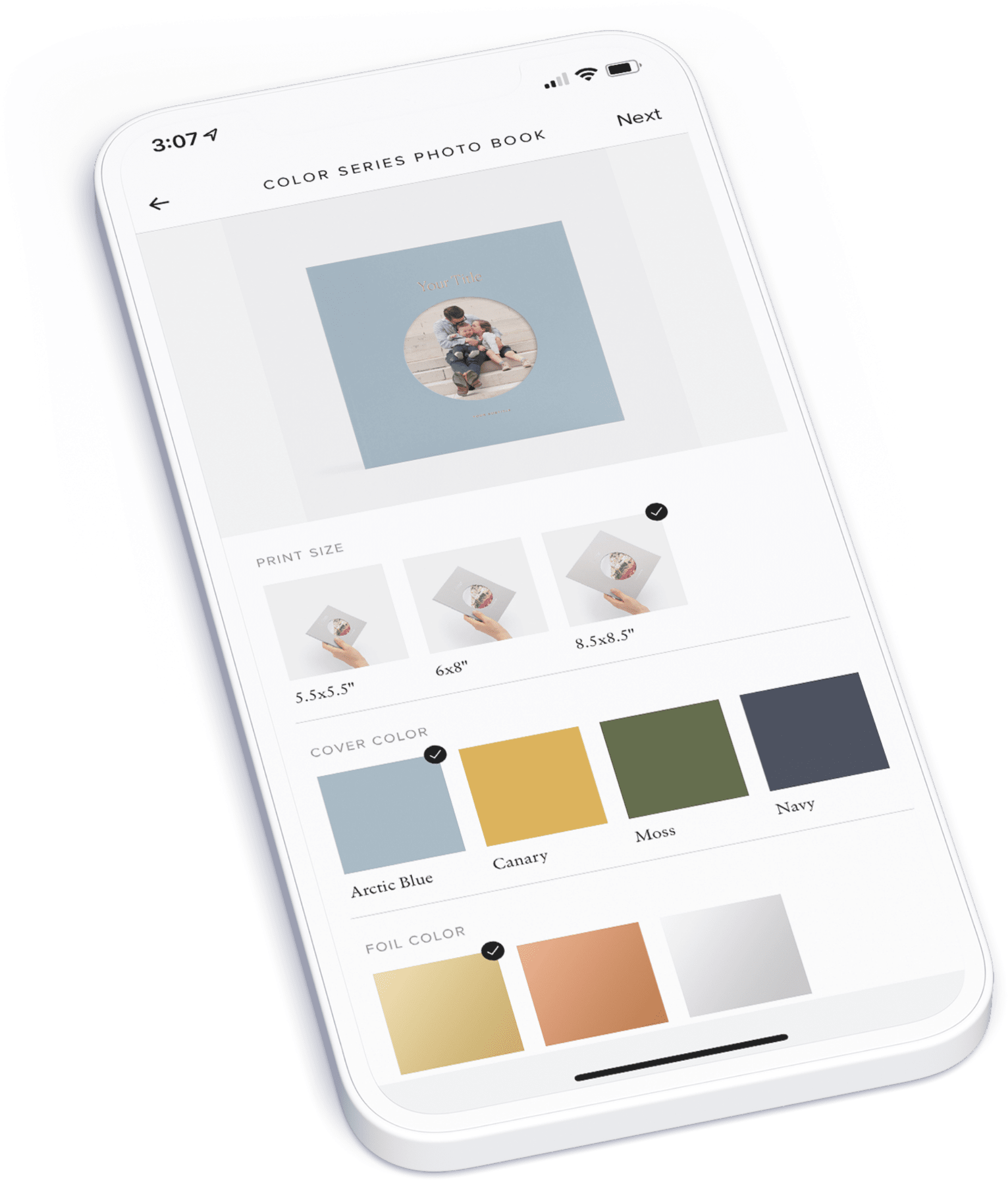 Development
Artifact Uprising provides the user with custom built tools to design personalized mementos like photo books and calendars. Throughout development, the ongoing increasing complexity of Artifact Uprising's product line pushed the boundaries of planning and implementation techniques of those custom tools. Product configurations like book cover styles, restricted layouts and size or variation options all had to be driven by an engine that did not rely on hard coded logic in the app. As Artifact Uprising's products became more complicated, the app needed to expand to meet these demands. Relatedly, it became important to develop things in such a way that any sort of app maintenance or new product additions became easier in order to better provide AU with better and faster support.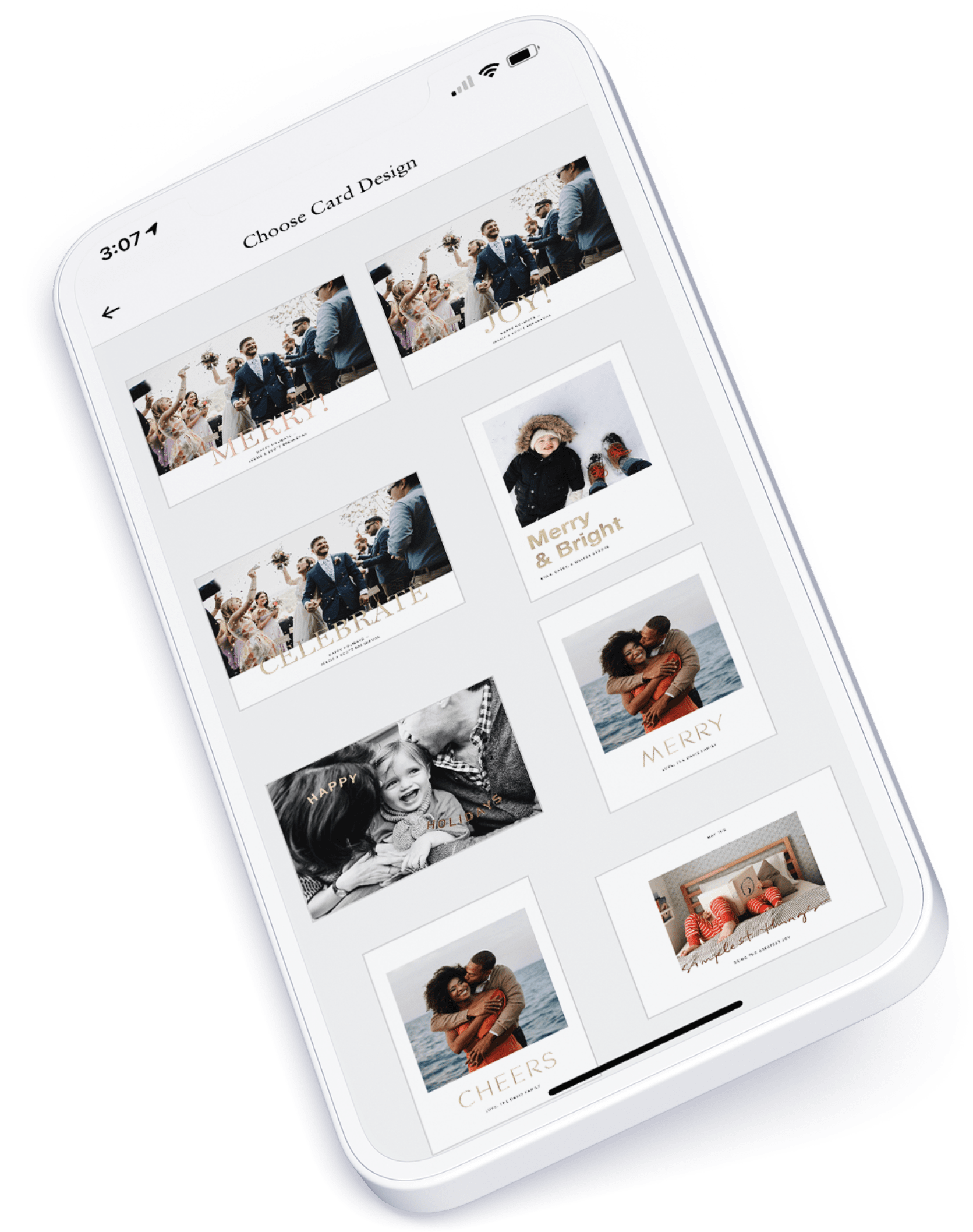 Above and beyond
"We had an incredible experience working with InspiringApps on a very large project with tight deadlines. They went above and beyond expectations to help us succeed." — Artifact Uprising
It's time to bring your idea to life. We can't wait to get started.