Design. Develop. Inspire.
We build engaging apps that inspire how people live, work, and play.
Mobile and web app development that makes an impact.
Easy-to-use is often hard-to-design, so we sweat the details, treating your app development project like our own. So much so, that clients repeatedly tell us that they love working with us because we passionately dig into projects alongside them. We build web and mobile apps, but what we offer is inspiration and implementation to help companies impact their employees, customers, and communities. Inspiration is what we do— after all, "inspiring" is in our name.
Let's talk
Innovative digital projects
We've been designing and developing award-winning web and mobile apps for over a decade, but we do much more than app development and design.
We have built numerous software solutions that are robust, modular, scalable, and can integrate directly with enterprise systems like Salesforce. Dealing with lots of data? We've built and maintained large relational and non-relational databases for medical and other complex systems. Need to protect sensitive information? Our software solutions leverage encryption and other best practices that are HIPAA compliant.
Award-winning team
While client satisfaction is our ultimate metric, we're honored that our work has also won a variety of awards that celebrate excellence in mobile and web app development and design.
We'd love to work with you on a custom software or app development project. Take a peek at the design and development work we've done with companies that range from global leaders to innovative startups.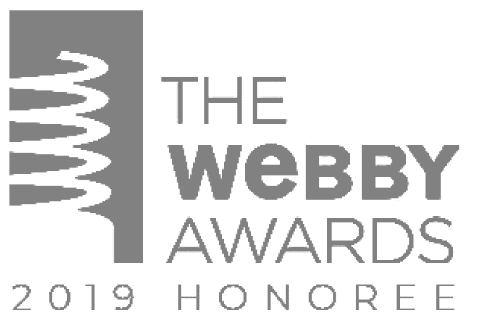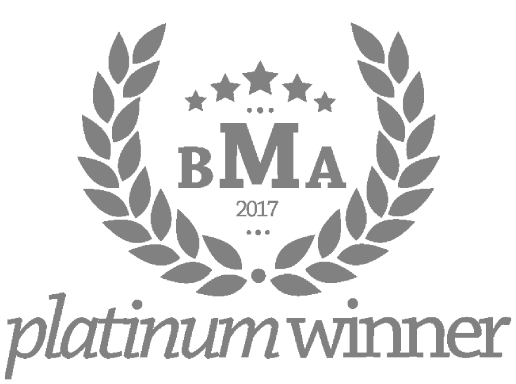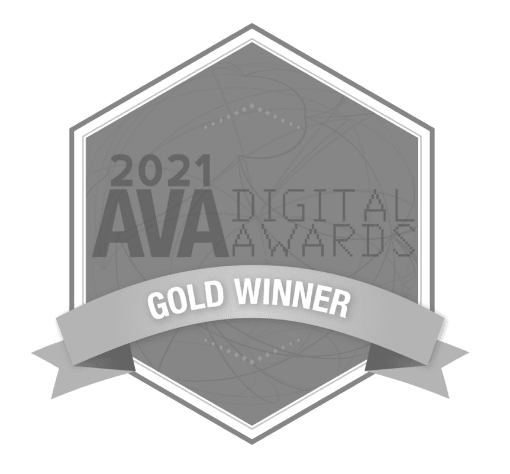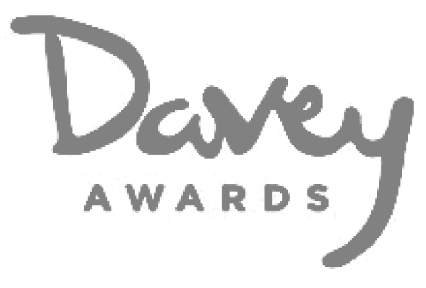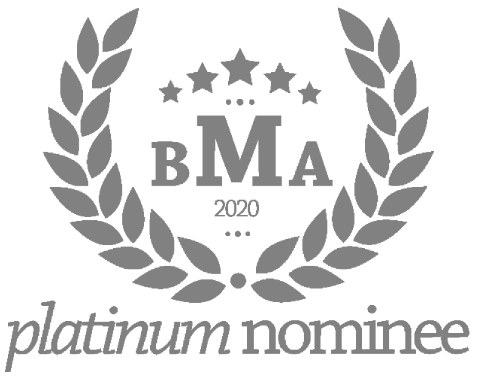 Partner with us
Accelerate the success of your development team by leveraging the InspiringApps expertise as your own. We offer expert consulting services to help ensure your team is creating an exceptional product.
Inspiration for others
Part of our passion is helping others to make sound decisions when it comes to integrating mobile technology into their business strategy.
If your company wants to develop an iOS app, Android app, or web app, you'll benefit from reading our free e-book. It's written to help business leadership understand the market and technical considerations involved in bringing a digital product to market.