Business & Strategy
InspiringApps News
InspiringApps' Core Values
9 months ago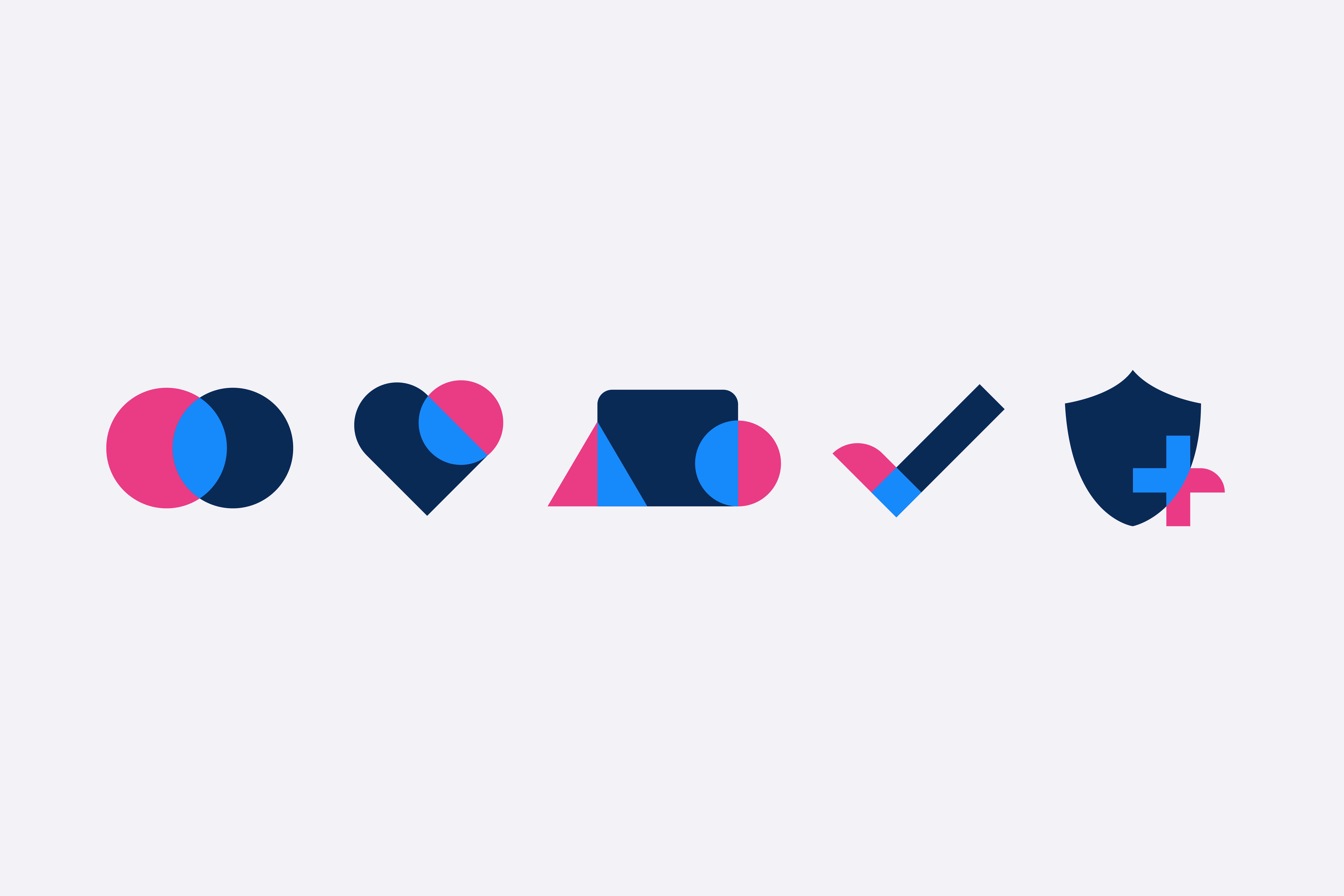 Our five core values shape who we are in and out of our office. Join us for a deep dive into our core values—how we demonstrate them, what they mean to us, and how they help us create beautiful and engaging digital products for others.
Empathy
Understanding and perspective that shapes the process and the product
Empathy comes naturally to our team members, and it's easy for us to find the right questions that get to the heart of our client's intent. We have a deep capacity for understanding a problem from a business, development, and user perspective, which holistically frames our entire software development process in the key areas that make a product successful.
Respect
Consideration and appreciation for client, team, and individual
Diverse backgrounds, skills, hobbies, and perspectives make us a stronger team. We appreciate and embrace each other's differences. We respect our clients and their ideas, and we work hard to approach problem solving from a positive perspective as equal partners.
Inclusivity
A mandate kept top of mind for the InspiringApps team
We seek equality for both our team and our products. Inclusivity best practices are made throughout our software development process, and inclusive recruiting initiatives remain top of mind for our team.
Commitment
Approaching tasks and team with passion and intention
Easy to use is often hard to design, so we sweat the details, treating your app development project like our own. Clients repeatedly convey they love working with us, because we passionately dig into projects alongside them. Our team is committed to the work and to each other. Small but mighty, the culture has a cohesive atmosphere that never skips a beat.
Integrity
Approaching all with heart and authenticity
Integrity is at the core of all we do at InspiringApps and is exhibited throughout our hiring, training, and development practices. Honesty, excellence, and authenticity are as important to us as they are to our clients.
Do our values align?
We're passionate. Determined. Crazy talented, yet humble. The mix of people that make up the InspiringApps team truly represents the values that influence our work most—empathy, respect, inclusivity, commitment, and integrity. These foundational commonalities contribute to both our great company culture and the beautiful and engaging apps we create.
We thrive on creating strong partnerships with innovative clients who want to make a difference. Let's get started.
Working with the right people makes all the difference
Passionate. Determined. Crazy talented, yet humble. All words that describe the mix of people that make up the team at InspiringApps. We're an inclusive group of employees who care deeply about what we do. Our team is the not-so-hidden treasure behind our success.