Development Support for Existing Digital Products
1 month ago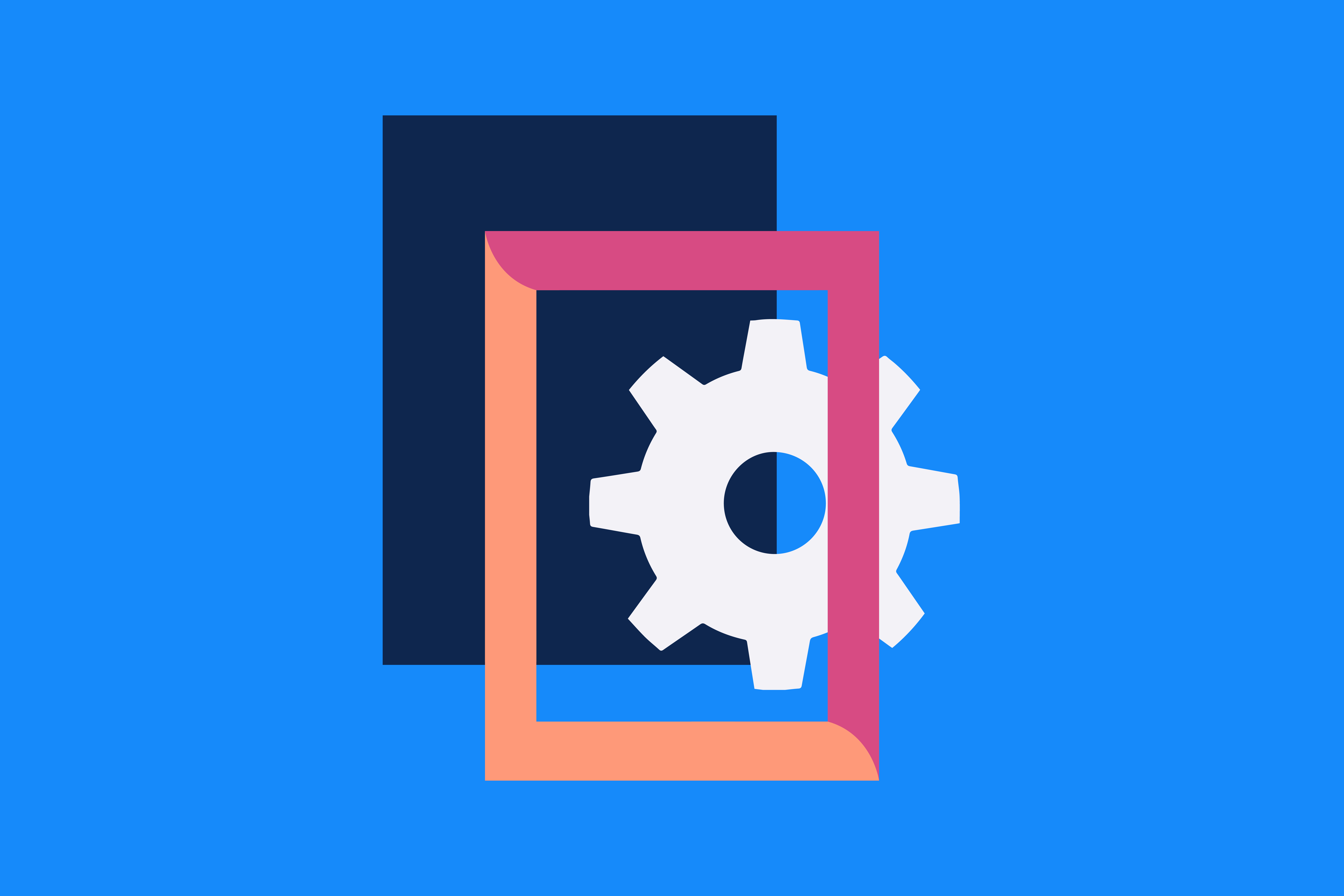 Digital products are the latest trend in communication but come pre-built with complexity and potential roadblocks that can slow down progress. Because of shifting priorities or budgetary changes, sometimes the best intended digital projects can fall to the wayside. Whether your app is fully-fleshed and in need of a little TLC or is unfinished and forgotten, there are several strategies to bring them back to the market—and the attention of your customers or internal team.
Our InspiringApps team can catalyze to provide new insights, a fresh outside perspective, and innovative solutions to get your digital project going from full-stack development to consulting.
Full-Stack Development
Full-stack app development allows developers to be responsible for both front-end, or client-side, and back-end, or server-side, of an application. Full-stack developers are the swings of the development world, bringing skills in various coding niches, design, UX/UI experience, and more to the table. This cross-discipline role helps ensure the user experience on the app is smooth from start to finish and can help troubleshoot and fix bugs at any stage of development. Full-stack developers can be an excellent fit for finalizing an unfinished project and improving an existing app because they can provide keen insight from coding and user perspectives.
Staff Augmentation
Many hands make light work, but sometimes a business budget or the scope of a project doesn't support hiring additional full-time staff members. Staff augmentation—the process of hiring positions through an outside company on a contract basis or to work on specific projects—can be the ideal solution for companies who need to complete development projects but don't need a permanent developer on the team.
With staff augmentation, highly qualified and experienced coders can join a company on a project or temporary basis. The company benefits from the brightest minds without exhaustive and expensive recruitment, and developers benefit from working with clients in various industries. This option will bring new life to an incomplete project without the overhead of hiring new staff.
Code Review
Dashes, dots, brackets, and more may seem like nonsense to a non-programmer, but to developers, it's another language—and one with strict rules that leave little room for error. Code review is like peer editing for programming code. Software developers systematically read through other developers' code, combing through each line searching for mistakes or inconsistencies that can lead to issues in the final product. Although several code review software programs are on the market, there's nothing like another human reading code written by a human. Code review can speed up development by finding errors before they cause too many problems.
Architecture Assistance
An architect builds beautiful buildings, but a web architect can create entire worlds and secure them with code. At InspiringApps, our web architects help determine what coding or software program is best for a client project, create technical guides and sample code, and ensure the app is built on a secure and stable framework.
Web architects have years of experience and ongoing professional development on the latest updates and innovations in the software industry. Professional architecture assistance for an app development project can improve a product and create a better user experience.
Accessibility Adherence
Diversity, equity, and inclusion have become increasingly important to many organizations, and this includes accessibility. However, adherence to accessibility guidelines isn't just the right thing to do—it is federally mandated for websites and apps. The Web Content Accessibility Guidelines (WCAG) have dictated regulations through the Communications and Video Accessibility Act (CVAA) Americans with Disability Act (ADA).
Do these regulations make your head spin? Navigating accessibility can be confusing, but hiring a team of accessibility experts like our InspiringApps team to help your app adhere to accessibility guidelines can give you confidence that your product meets your employee and client needs.
Security Analysis
Thousands of users adopt new digital platforms daily, which means bad agents have more potential targets. Digital security is a hot topic with tremendous consequences if a company doesn't get it right—a security breach or hack can be the death knell for a digital product. Almost all digital applications contain vulnerabilities that can be exploited, which leads to increased risks for both users and the app's owners.
Security analysis is an essential step in launching or refreshing an app. An attack can mean lost sales, loss of trust from customers, access to restricted or confidential content, and a damaged brand. During a security analysis, InspiringApps experts look under the hood of a digital product to determine security risk. They suggest ways to minimize or mitigate risks to keep your digital products safe.
The InspiringApps expert team is ready to help you take your digital product to the next level. See how our Consulting Services will help you transform your app.